Athletes/Teams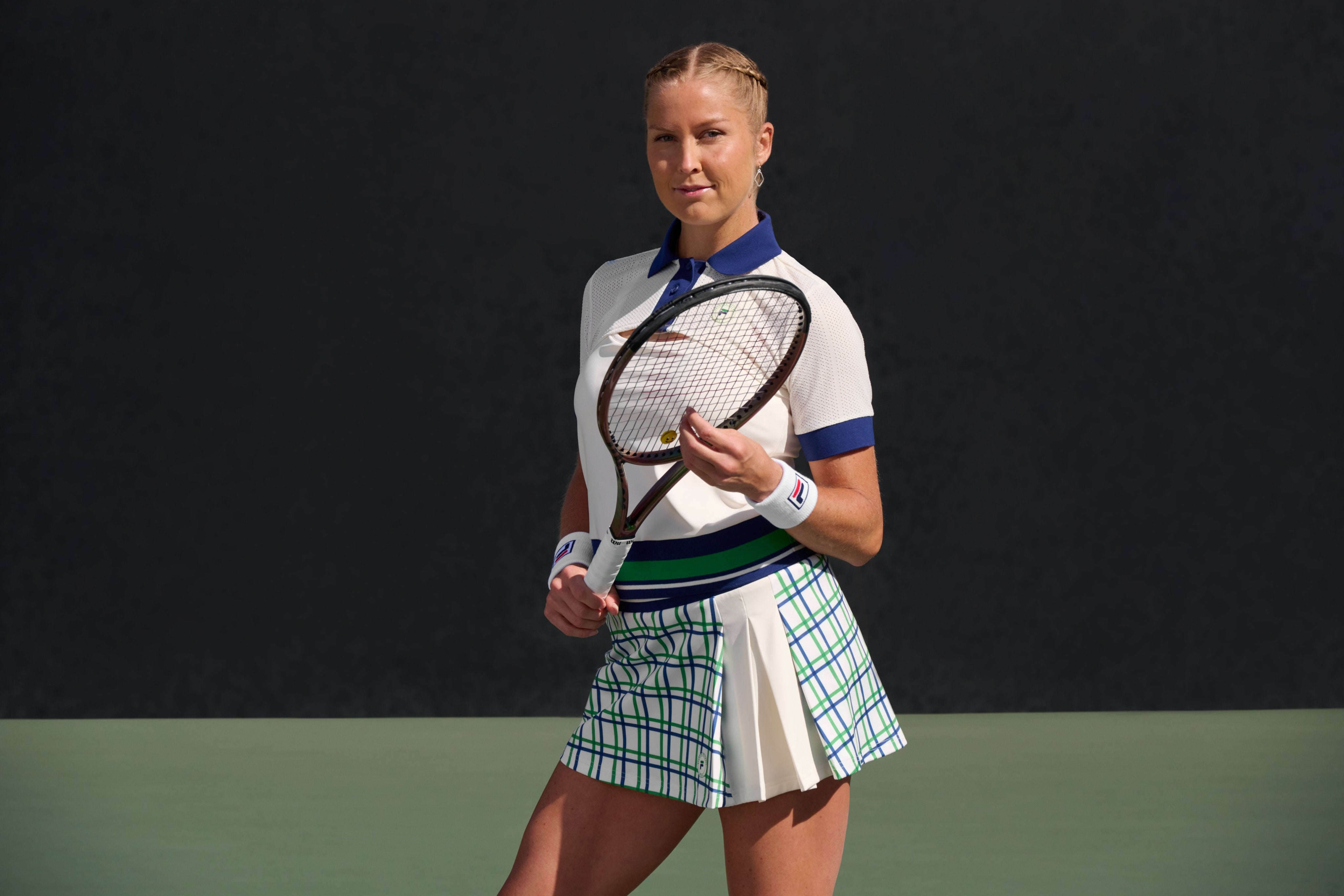 She has career-high WTA rankings of world No. 30 in singles achieved August 2022 and No. 40 in doubles, achieved February 2022, and has won six singles and two doubles titles on the ITF Women's Circuit.
Shelby Rodgers
American Professional Tennis Player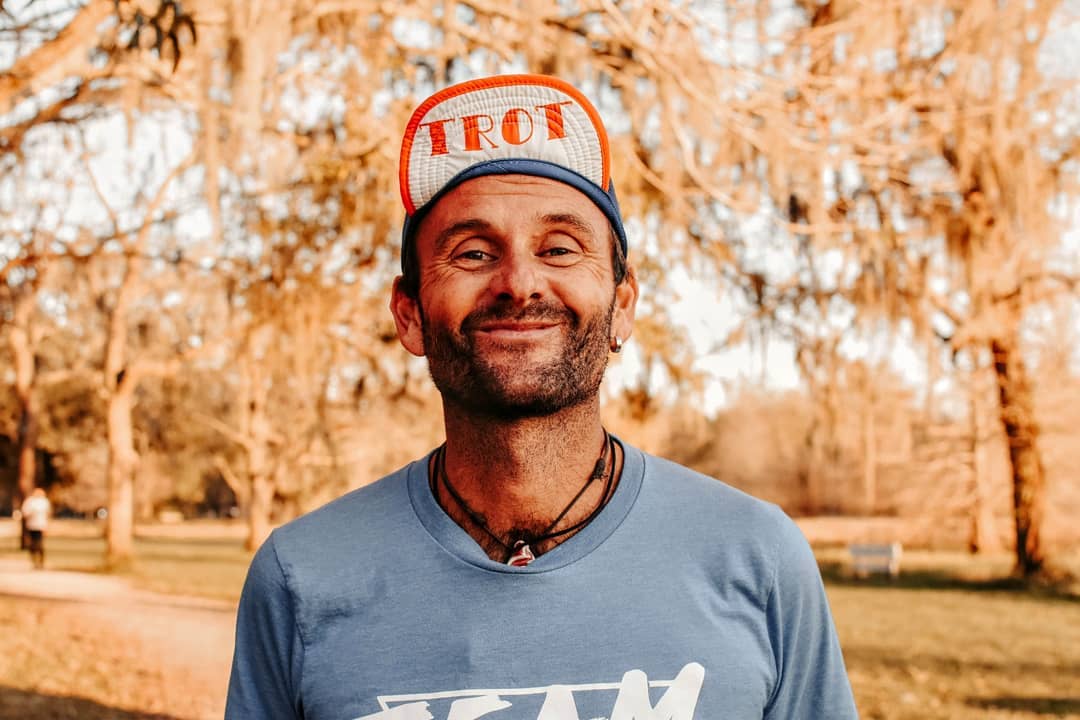 Ultra Runner extraordinaire, Patrick Sweeney is not afraid of a long run. Having run 52 miles a day from L.A, to Boston, featured in GQ Magazine, and only runs in Luna Sandals: We cannot get enough of everything Sweeney Does!
Patrick Sweeney
IG: @SweeneyDoes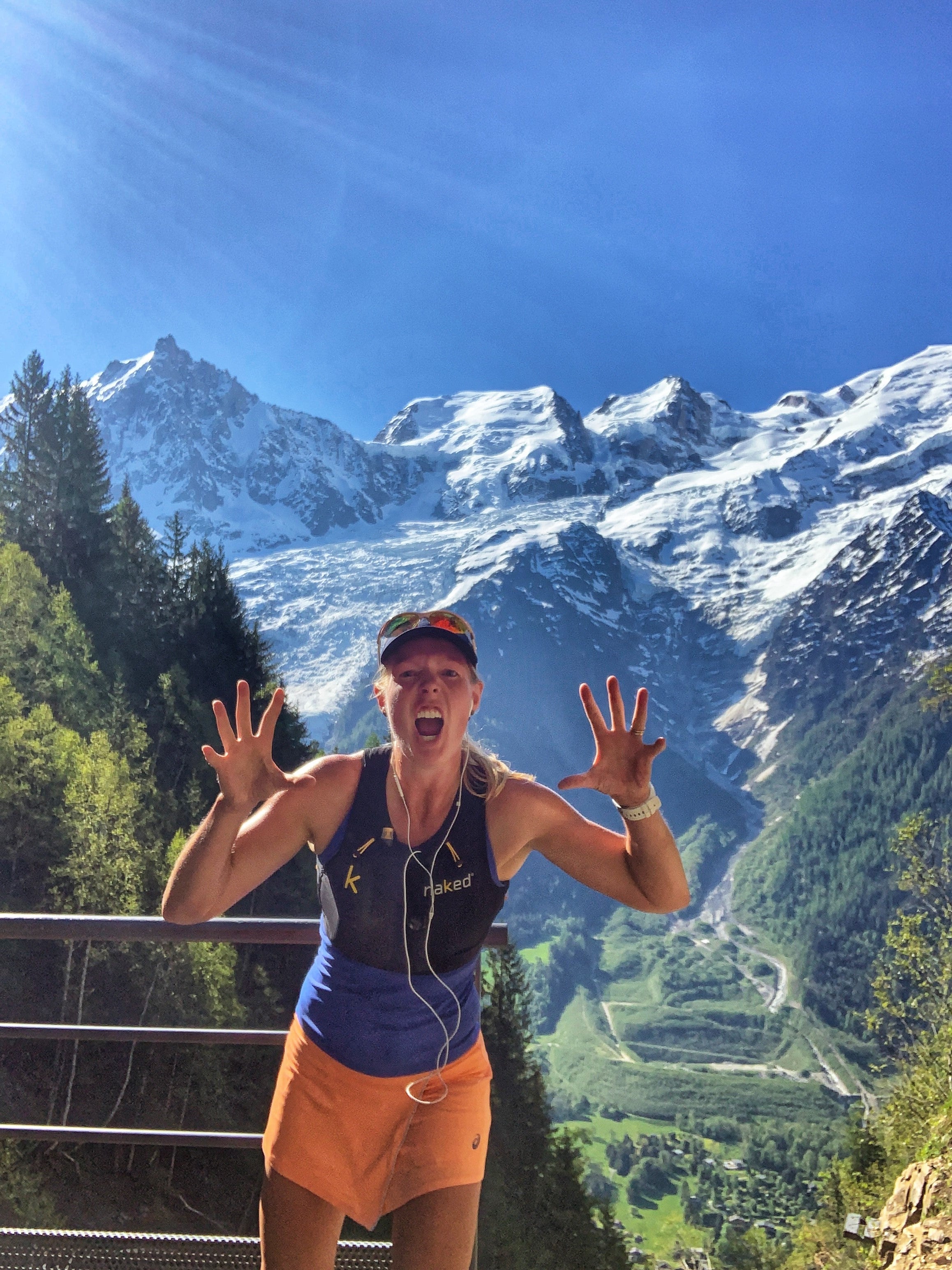 I'm a Dutch Aussie-Brit & I love adventure! Taking the decision to lose weight over 15 years ago changed my life. I love the experiences ultra running gives me & the wonderful community I'm part of, I've truly found my happy place! I encourage & inspire others to do something new or do something more than they ever thought they were capable of & that fills me with pride.
Lucja Leonard
IG: @RunningDutchie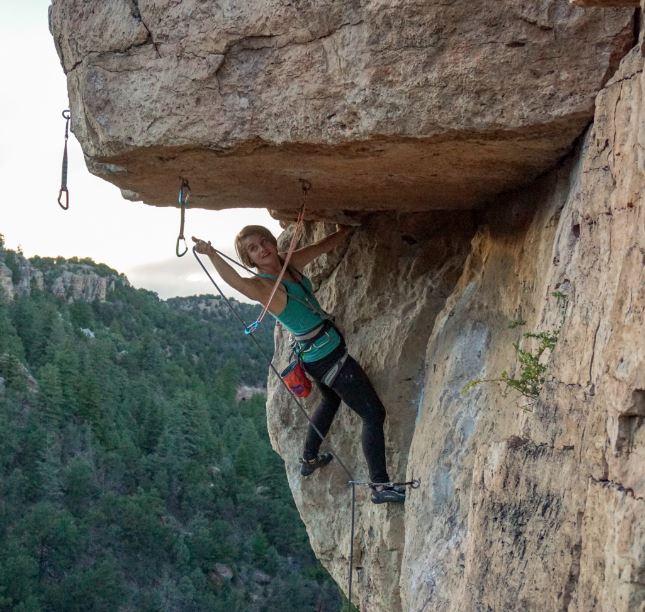 Born in New Mexico, I moved to Vail four years ago so I could live and work in the mountains! I have a passion for the outdoors, traveling, and photography. I enjoy shooting adventure sports, nature, and travel. I fell in love with the sport of rock climbing about 8 years ago, and it has given me many of my best friends as well as taken me to some of the most amazing places around the world!
Rosemary Woller
IG: @Rosieellana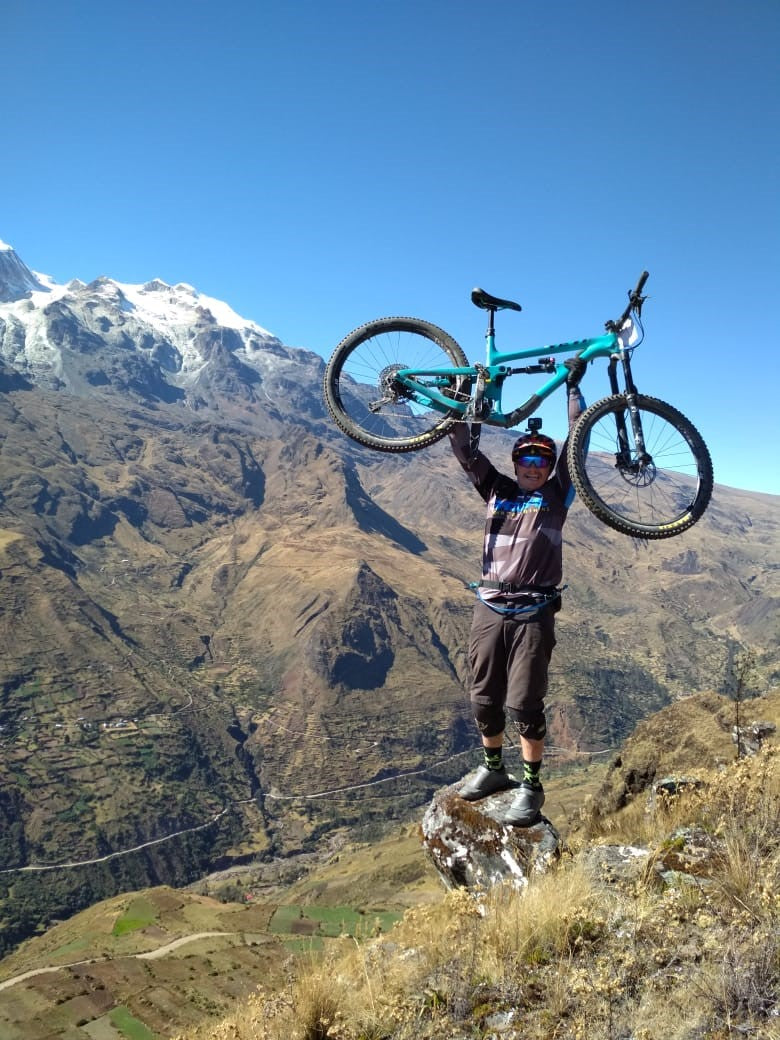 I am a Texas Enduro racer, known as the Bolivian Bullet who loves shredding the gnar! Racing is always fun! Either you are first or last!
Sergio Pereira
IG: @sergitopereira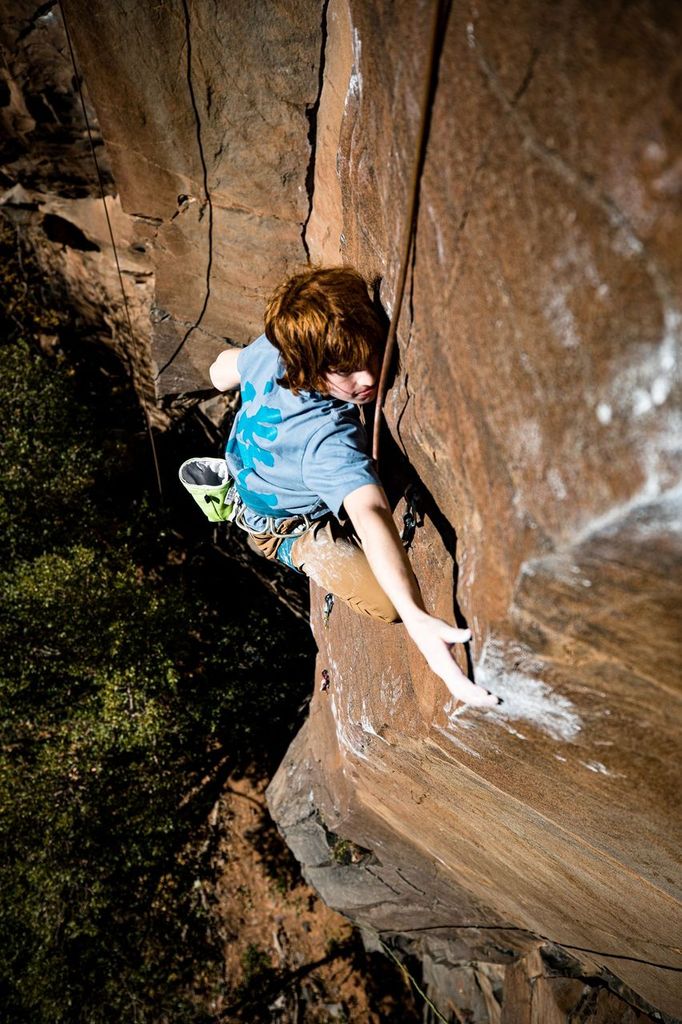 I knew from the first time I tried rock climbing that this is what I wanted to do for the rest of my life. I enjoy the competition side of the sport the most and this motivates me to work as hard as I can as much as I can.
Cruz Padilla
IG: @Cruzit99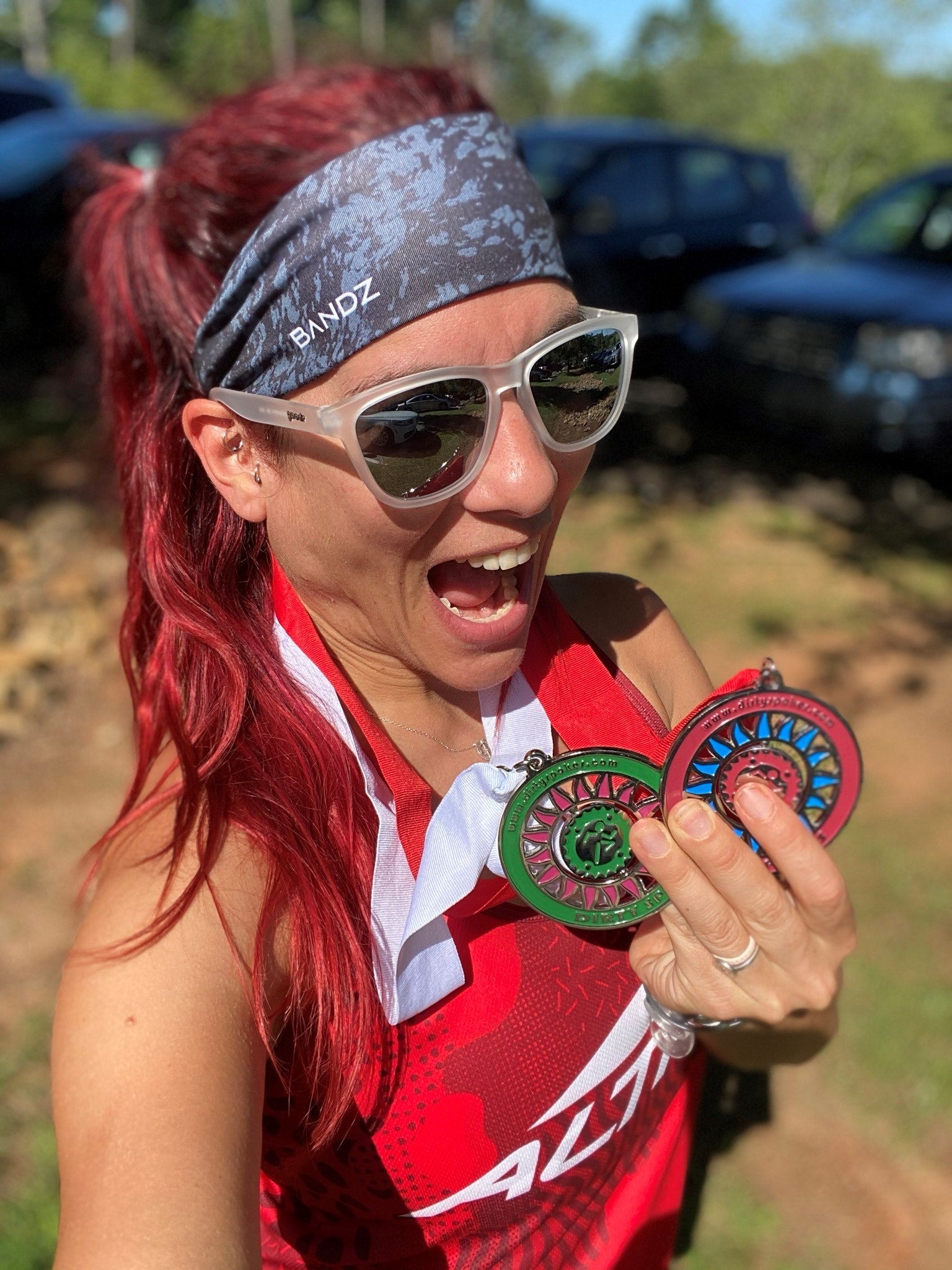 I can be described by my nickname, "4'10" of Hell Yeah!" I'm always down for an adventure and have a total no-quit spirit! I'm a competitive Obstacle Course Runner, and you can find me on any course rocking my signature kilt and pigtails! My favorite mantra is "Sprinkles Are For Winners!" and my goal in life is to earn allllll the sprinkles!!
Leah Hensley
IG: @OCRLeah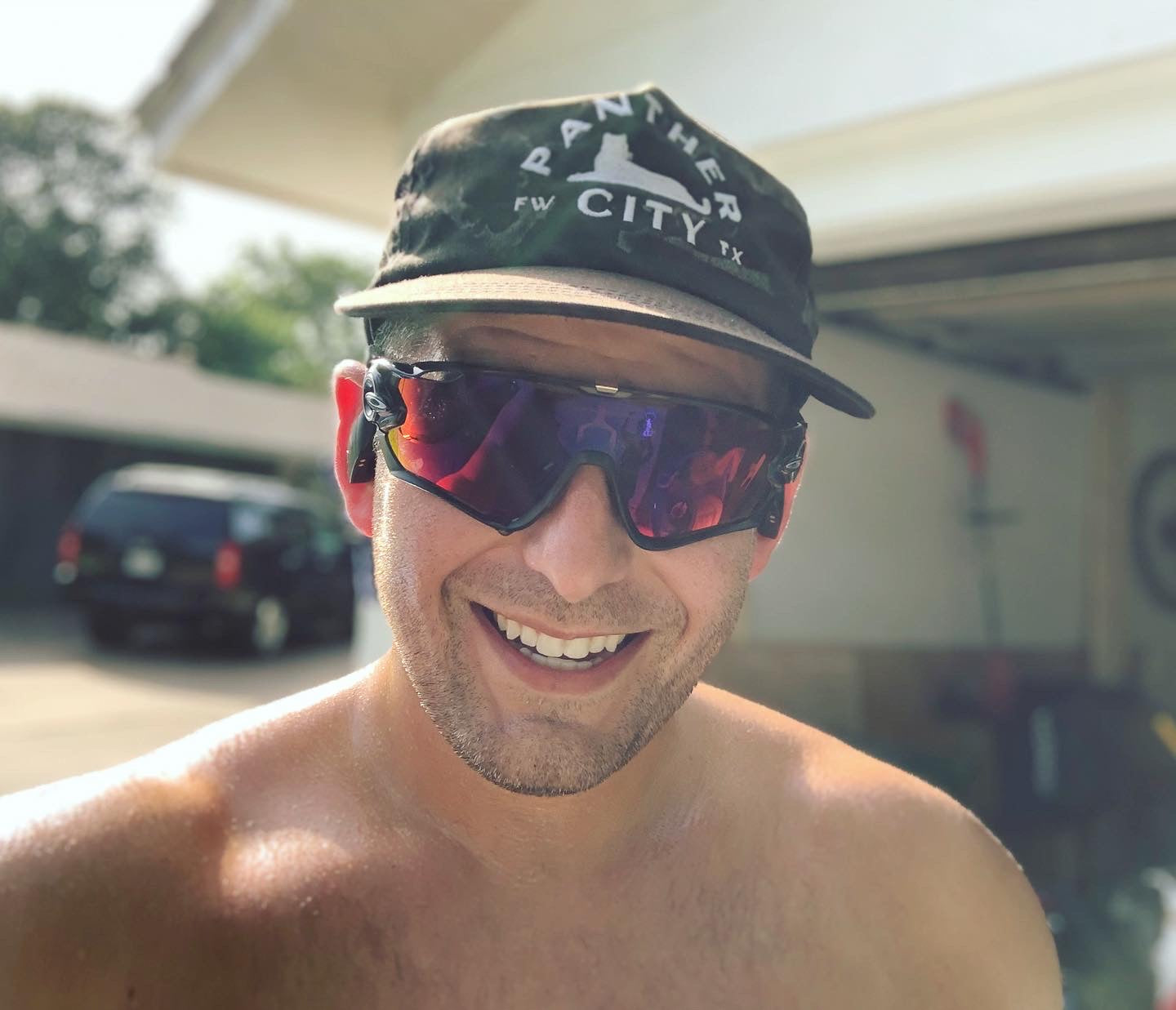 I am from Fort Worth Texas and love everything fitness related. Living a healthy lifestyle is something that is important to me. I am a certified personal trainer, Onnit foundations trainer, and a Nike training club coach. I try to challenge myself every day and do something that is tough and challenging. Quitting is not an option. Train Hard, Run Fast is the goal.
Oscar Lazarky
IG: @Oscar70.3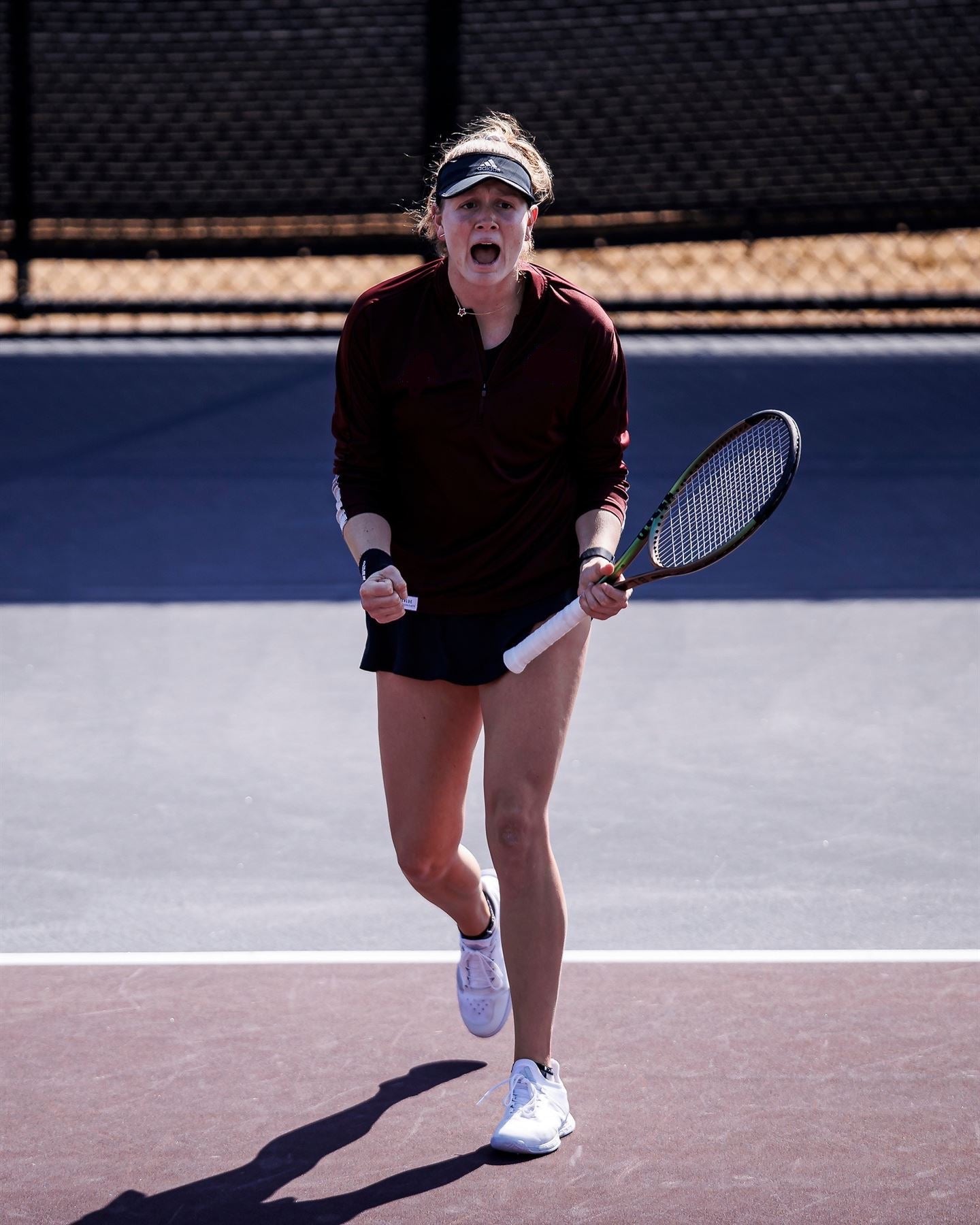 I am from Atlanta, GA and play DI tennis at Samford University. Pickle Juice takes a huge part of helping me live out my dream of playing collegiate tennis. Go Bulldogs!
Emily Surcey
IG: @EmilySurcey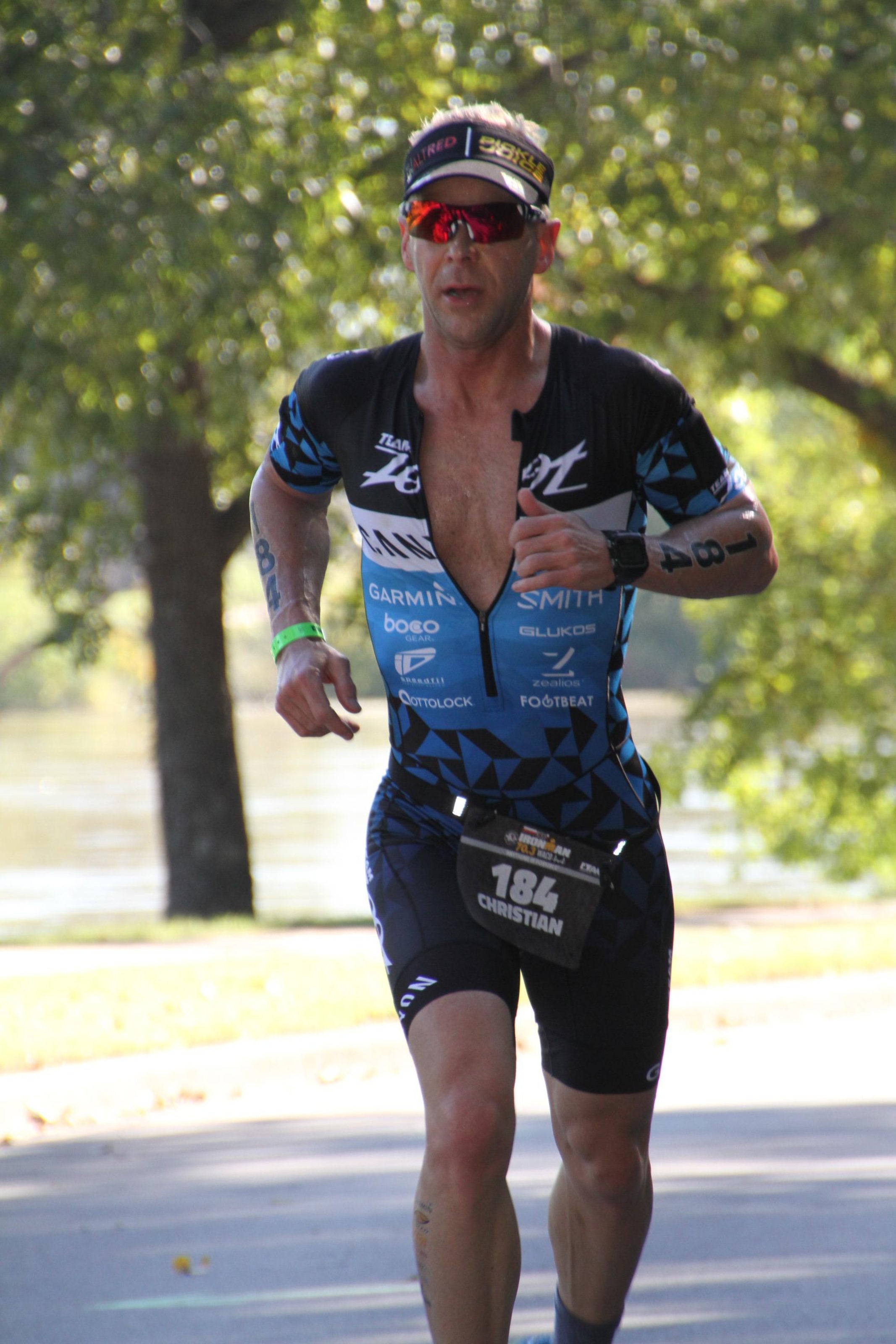 My passion is training for and racing in Ironman triathlon, with 37 finishes including Kona, Hawaii. I believe dedication is the path to reaching goals, and commitment to sacrifice produces results. I live, work, and train in Houston, Texas, and will be marrying my fiancée Christina this year. I have been proud to represent Pickle Juice as an Ambassador since 2018.
Christian Wendenburg
FB: christian.r.wendenburg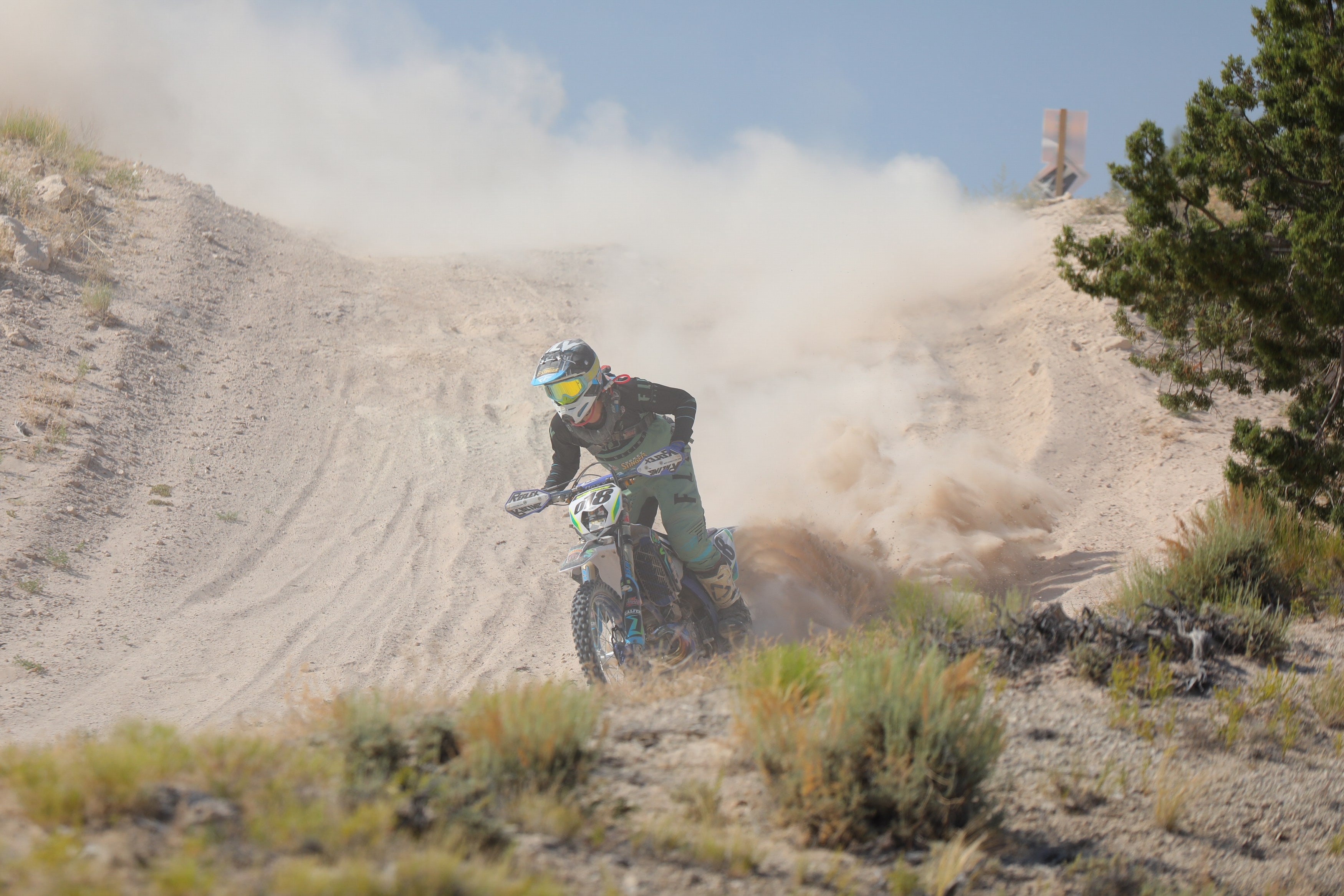 I'm a professional goofball. That enjoys running, mountain biking, and chilling with friends.What I enjoy most is my Motorcross Bike. Most kids grew up watching cartoons on the weekends. I grew up dragging my parents to the track to go riding on the weekends. I am currently pursuing Desert Racing at the professional level, racing such races as the Mint 400.
Tanner Tavernier
IG: @4fingerwarrior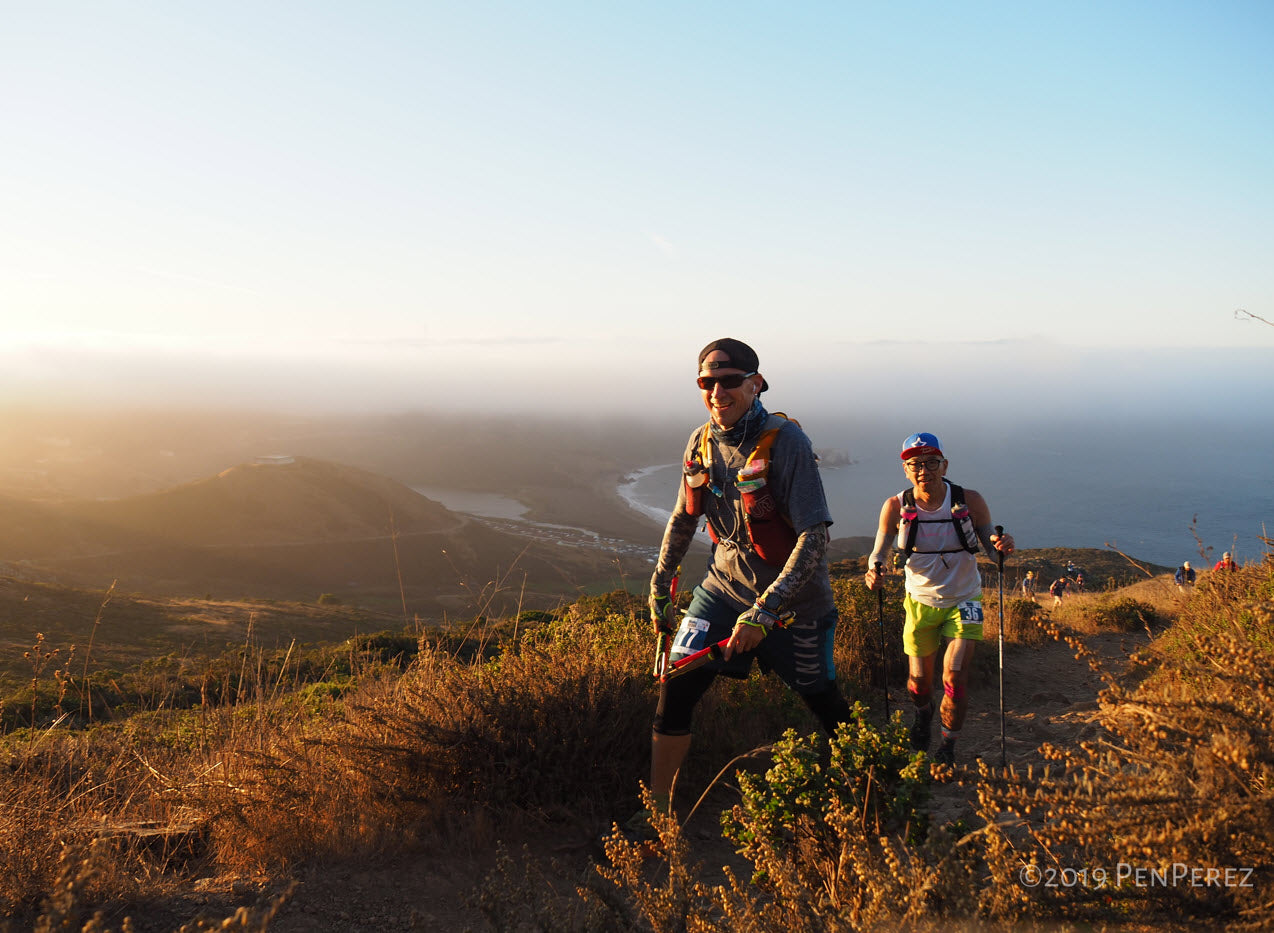 I am Sean Lehman and live in Novato, California. My real job is Project Management for public safety 911 mapping. I first started running 4 years ago and could barely run a single mile. My longest run was 107.5 miles at the Back on the Ranch 48 hour. To date, I have done over 20 ultra-marathons. I love fly fishing, cheeseburgers, and camping with my family plus our dog Bodhi!
Sean Lehman
IG: @MapGuy99